Javier Lloret
Javier Lloret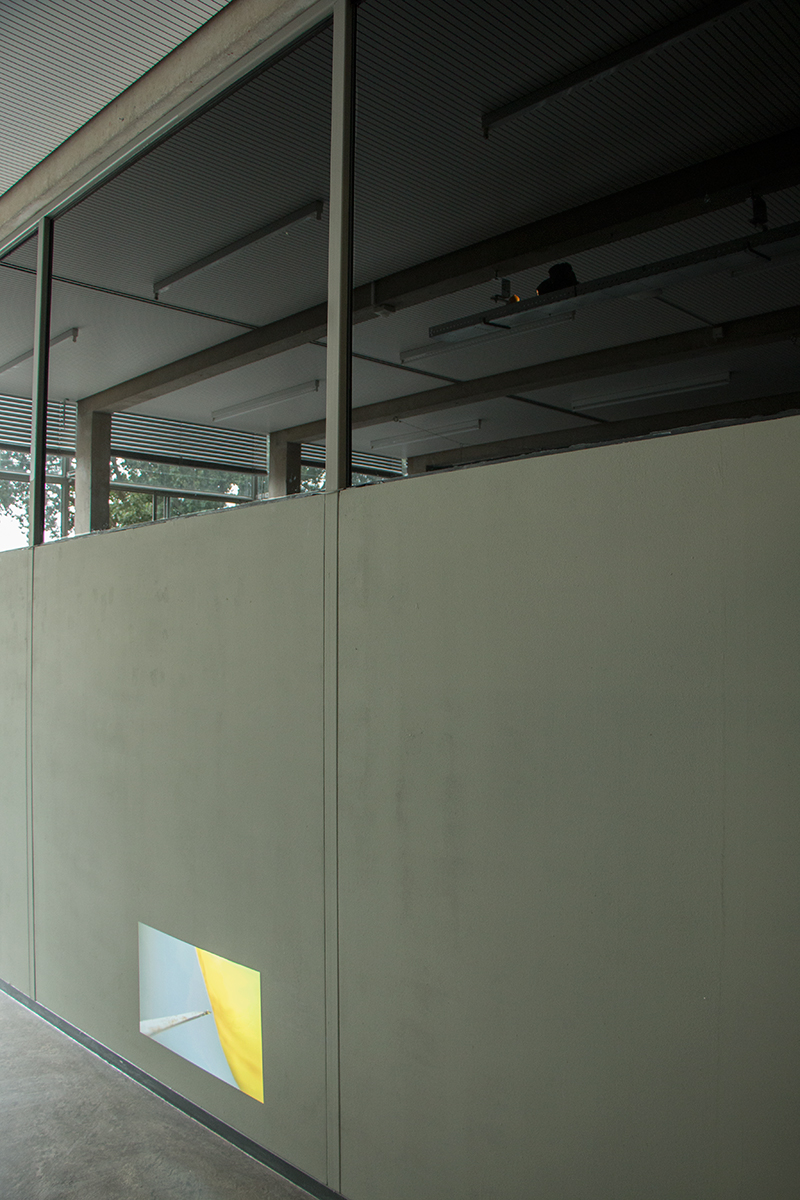 Javier Lloret is an artist with an interdisciplinary background. Former Piet Zwart's MMDC alumni, he also hold studies in Fine Arts (Gerrit Rietveld Academie, Amsterdam), Media Arts (University of Art and Design of Linz, Austria) and Engineering (Pompeu Fabra University, Barcelona).
In his artistic practice he explores the transitions between visibility and invisibility across mediums. His work has been exhibited in ART Lima, Ars Electronica Festival (Austria), TENT (Rotterdam), Enter 5 Biennale (Czech Republic), Madatac (Spain) and Santralistambul (Turkey), among others.
He has been a guest lecturer at the Guangzhou Academy of Fine Arts (Guangzhou), Ontario College of Art and Design (Toronto) and he is currently a part-time lecturer at Willem de Kooning Academy (Rotterdam).