Simon Pummell
Simon Pummell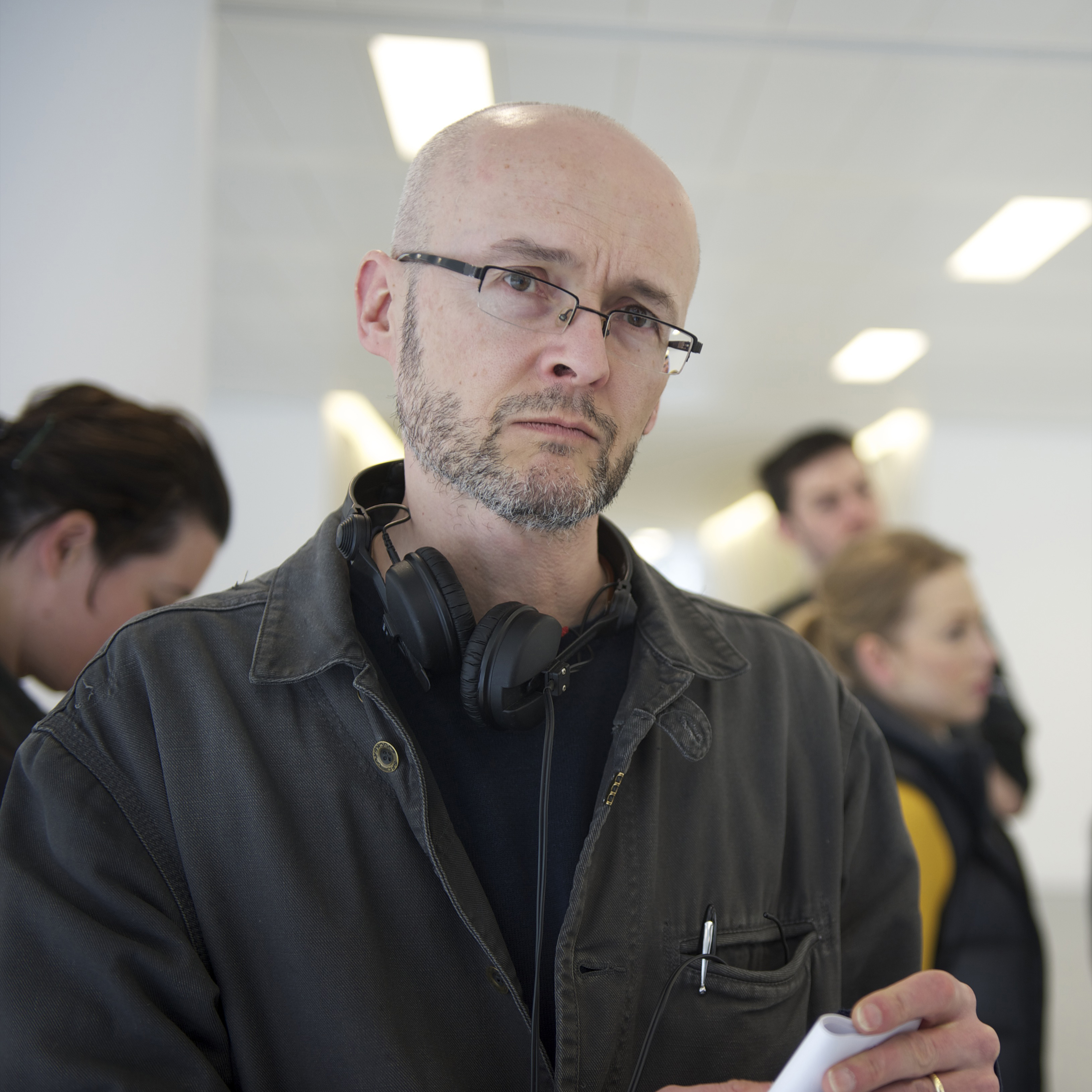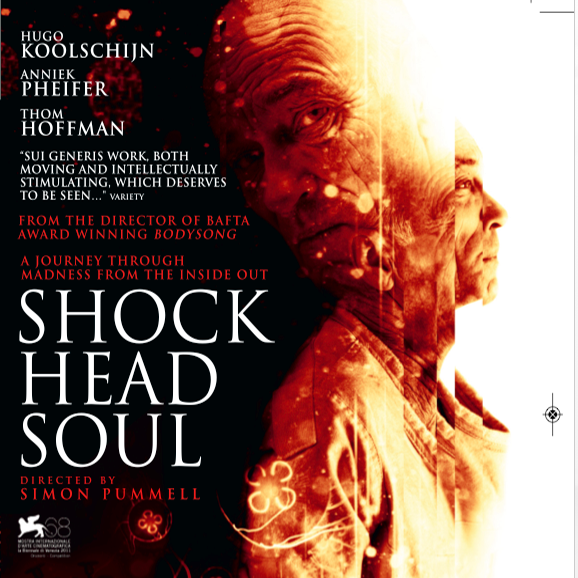 In his comprehensive survey, ANIMATION: A WORLD HISTORY (2017)  Giannalberto Bendazzi gives Pummell a significant place in the development of UK animation and describes his work as "crossing the boundaries of traditional animation; making films that turn on the anxiety caused by having a physical body and the need to find one's self in a world of new technologies." Pummell's wide-ranging and genre-jumping body of work does indeed cross boundaries: experimental animation, documentary features and dramatic feature film.
Pummell initially made an international reputation as an animator with a series of striking and unusual films for United Kingdom's Channel Four TV.  In this period, he combined old-school analogue animation techniques with sophisticated digital and optical effects to create such films as:  SECRET JOY OF FALLING ANGELS that won the Grand Prix at the Oberhausen Short Film Festival, and was nominated for the Cartoon d'Or European Animated Film of the Year and BUTCHERS HOOK that won British Animation Award for most creative use of new technologies.
He consolidated his international reputation with the BAFTA and BIFA winning first feature project BODYSONG that used found footage to depict an archetypal life story built out of hundreds of cinematic moments taken from across 100 years of cinema:  a portrait of humanities radically discontinuous, constructed and multiple identities, only bounded and bound together by our shared physicality. The film was the first film scored by Jonny Greenwood of Radiohead.  TIME magazine described the film as "an utterly mesmerizing and humbling portrait of humanity."
Pummell's second feature film SHOCK HEAD SOUL (premiered in the Orizzonti Competition at the Venice Film Festival in 2011) crossed new genre boundaries:  combining drama, documentary and elaborate animation to create a portrait of Daniel Paul Schreber, the 19th Century outsider artist.  The film elaborates a steam-punk vision of a machine universe penetrated by networks of 'nerve-rays':  with Schreber at the very centre as God's chosen bride. VARIETY said of the film: "Weirdness, cerebral depth and envelope-pushing style… Blending documentary elements with fictional reconstruction and trippy CGI, the pic is a truly sui generis work, both moving and intellectually stimulating."
His most recent science fiction film IDENTICALS premiered in competition in Edinburgh International Film Festival 2015, and was selected for the "Best of the Festival" after-screenings.  This dramatisation of multiple identities and looping lives explored the boundaries of science fiction, and was subsequently launched in the USA by the Hollywood major Samuel Goldwyn films and Sony Home Entertainment.  THE HOLLYWOOD REPORTER said of the film: "A rich and allusive work, intellectually ambitious and visually arresting… possessed by a haunting strangeness that lingers long after the credits fade."
In recent years, Pummell has shown animated films as moving image installations at major art museums including TENT Rotterdam, Boijmans Museum Rotterdam, M HKA Antwerp, KASK Gent, Carpenter Centre Harvard and The Victoria and Albert Museum in London. Major museums that have screened work include: Tate Gallery, ICA London, EYE Film-Museum Amsterdam, Museum of Fina Arts Boston.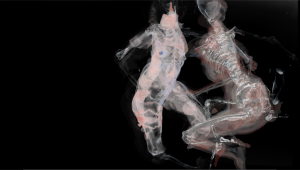 In 2017, Pummell's film prints and working archive (the record of more than a dozen animated short films, three feature films and associated installation work) was acquired by the EYE Film Museum Amsterdam for permanent preservation.
Pummell is currently an Associate Professor and the Director of the Lens-Based Media Programme at the Piet Zwart Institute for Graduate Research and Study, WdKA, Rotterdam University.  For two years (2007-2009) he was a visiting professor at Harvard University VES, where he was awarded a Harvard Film Study Center Fellowship and nominated for the prestigious university-wide Levenson Teaching Award.  In 2004 he received a UK National Endowment of Science Technology and the Arts 'Dreamtime Research Fellowship' for "outstanding practitioners in their field."   In addition, he has lectured, tutored and examined for many international institutions including the Amsterdam Film Academy, Rhodes Island School of Design, The MEDIA program, The Royal College of Art and the UK National Film School and NIAF.
Pummell is currently developing two new feature-film screenplays FIGHT and THE PIPER AFFAIR with Hot Property Films UK, and a short animated film MEAT & MAGIC with Serious Films NL.