Simon Pummell
Simon Pummell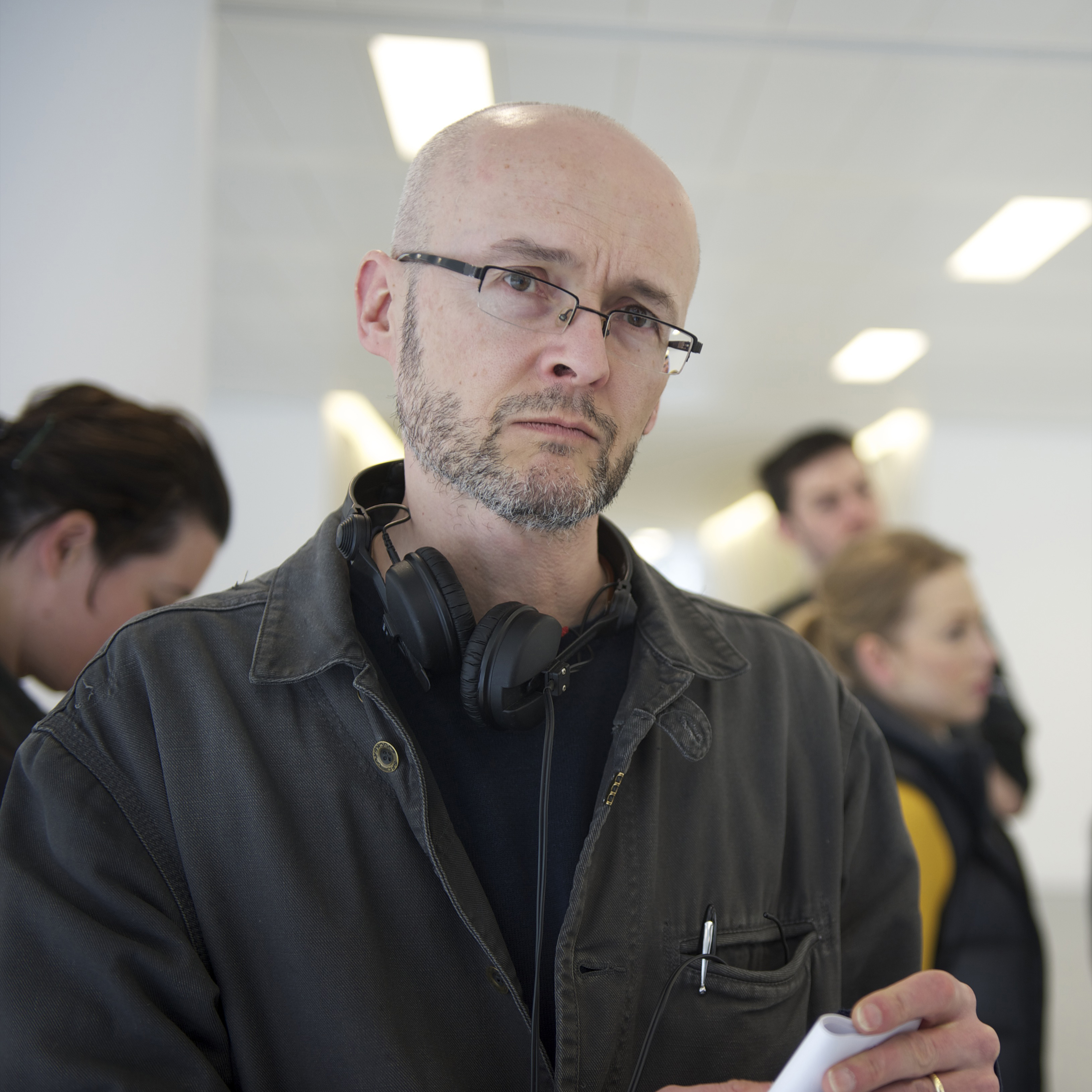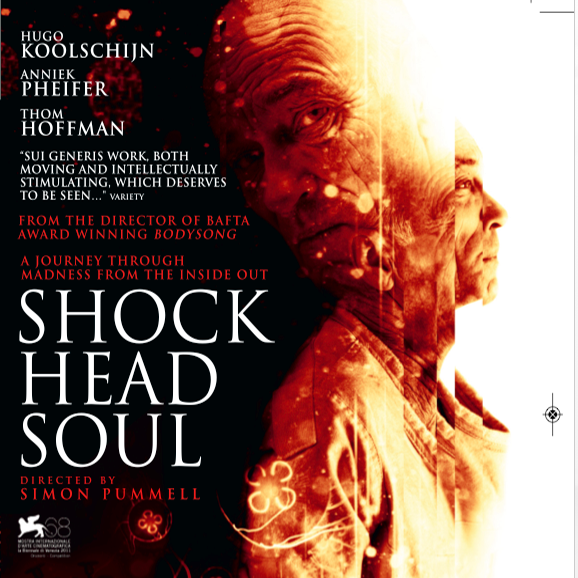 Simon Pummell is best known for directing the BAFTA and BIFA winning documentary feature film BODYSONG that used found footage taken from across 100 years of cinema to depict an archetypal life story. TIME magazine described the movie as "an utterly mesmerizing and humbling portrait of humanity." In 2010 BODYSONG was re-released as a British Film Institute Collectors Edition DVD & book.
Pummell is currently in post-production on the feature film BRAND NEW-U: a highly unconventional romantic thriller financed by the BFI / Irish Film Board / Netherlands Film Fund.
Pummell's 2011 SHOCK HEAD SOUL, a feature documentary about Daniel Paul Schreber (author of the most famous autobiography written by a psychotic patient) premiered in the Orizzonti Competition at the Venice Film Festival. The partnering gallery installation The Sputnik Effect showed in 2012 in M HKA Antwerp, TENT Rotterdam, SMART PROJECT SPACE Amsterdam, and in Melbourne IFF.
In 2007/9 he was a visiting professor at VES Harvard University and a Harvard University Film Study Center Fellow researching new digital drawing techniques for animation. He is currently Research Professor and Director of the Media Design Programme at the Piet Zwart Institute for Graduate Research and Study, WdKA, Rotterdam University. His current research project is the on-going animation installation project ATLAS FOR ANIMATE BODIES. VOLUME ONE was first shown at the Victoria & Albert Museum London in Sept 2013.
Overview of work http://www.pummell.com