Susana Pedrosa
Susana Pedrosa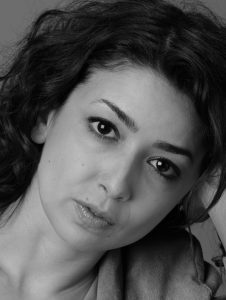 Susana Pedrosa is a cultural producer  based in Rotterdam since 2009, who works mainly in educational platforms and projects operating within the public sphere. She is the co-founder of the artist collective Oblique International, and has been involved in initiatives such as Open Set and the m/other voices, amongst others. She holds a bachelor in Fine Arts by the University of Porto, Portugal, attended the Maumaus Independent Study Program in Lisbon, and graduated from the Master Fine Art at Piet Zwart Institute in 2011.
For many years, she has been involved in dance projects and recently she followed studies to become a dance coach, in parallel to her work at the Piet Zwart Institute.
Currently she is the course coordinator for the Master Education in Arts.