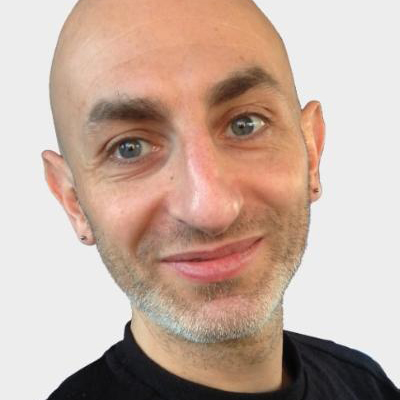 Luke Williams is a writer interested in forming communities based around storytelling and shared experiences. Influenced by Black Studies scholarship, he aims to question forms of individualism in his writing practice and more widely via collective action. He works within literary, visual art and community contexts, and tries to integrate these elements in his work. Luke has also collectively organized a number of public projects engaged with the contested space between literature and art, such as the events series Plastic Words at Raven Row.
Luke has a collaborative writing practice with Natasha Soobramanien. Since 2011 they have been working on a novel DIEGO GARCIA which focuses on a true historical event and its continuing legacy: the British government's expulsion in 1968-1973 of the Chagossian people from their Indian Ocean homeland, the Chagos Islands, at the behest of the US government who went on to construct a military base on the the largest of the islands, Diego Garcia. The novel will be published in May 2022 by Fitzcarraldo Editions (UK) and Semiotext(e) (US). A first draft was published in instalments in 2013-2021, with chapters appearing in The White Review, BOMB magazine, Triple Canopy, Starship. Extracts were also published as a pamphlet in Book Works/Common Guild's Dialecty Series, and as part of the library of Mophradat.org, in a translation into Arabic by Nariman Youssef.
Luke also teaches Creative Writing at Birkbeck University, where he has been involved, since its inception, in the Compass project, which supports people with backgrounds in forced migrancy who would like to continue their education at university.
His experience of community projects began with Akwaaba, a social centre for refugees and migrants in Hackney, where he first worked on a bike maintenance project before setting up a storytellers' group. Luke and several other members of the group are currently working on a multivocal book project concerning the topic of labour.