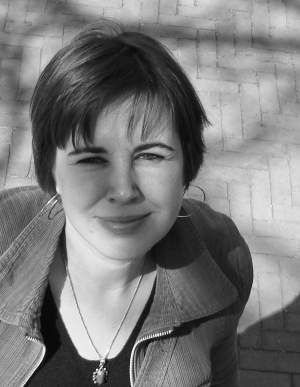 Marike Hoekstra is an artist, teacher and researcher. She holds MA's in Russian Literature and Art Education. Currently Marike Hoekstra studies for the degree of MPhil/PhD at the Faculty of Education & Children's Services at Chester University. Her PhD research concerns the implications of the artist teacher on democratic pedagogical practice.
Next to that she works as a lecturer at the Academy of Fine Art in Education at the Amsterdam School of the Arts and at the Piet Zwart Institute. Marike has a broad experience in teaching, residencies, project organization, consultancy, lecturing and research.
As an artist her interest lies in drawing and installation art. Previous research was focused on the artist in school projects and innovative art education. She was co-author of Altermodern Art Education (Amsterdam School of the Arts, 2012). Marike Hoekstra is graduation supervisor and tutor of the Graduate Thesis Seminar.