Apply
Apply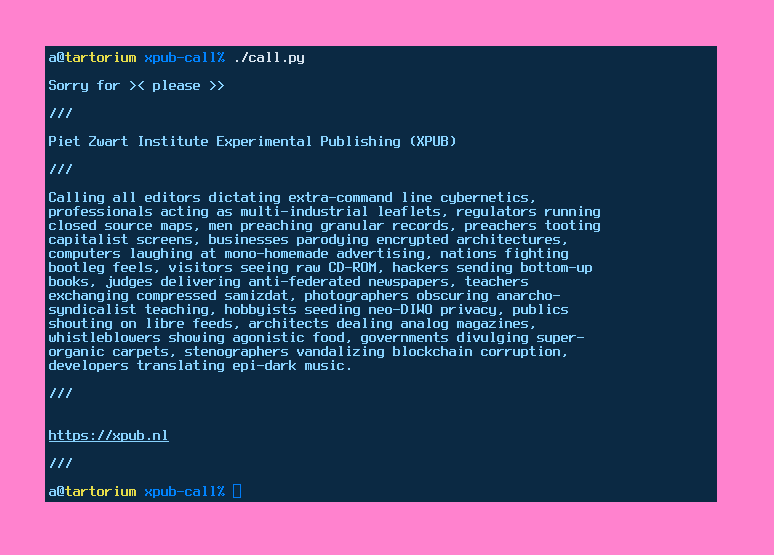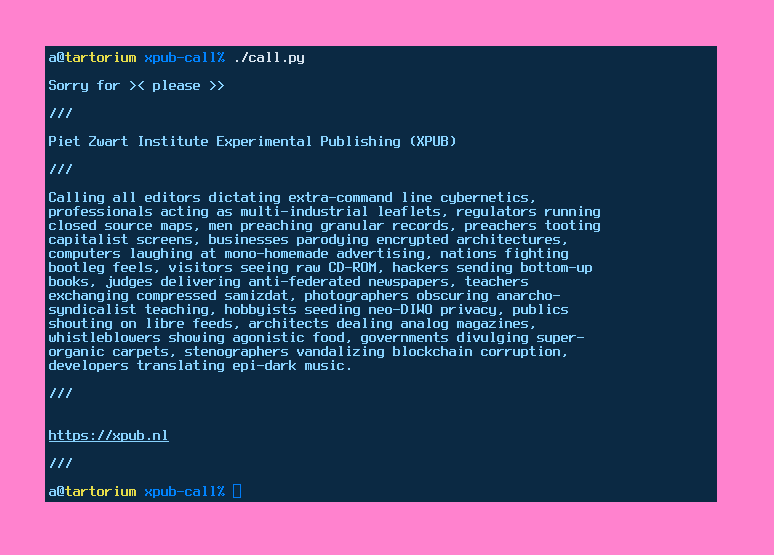 Applications 2021 – 2022
It is not longer possible to apply for the Academic year 2021-2022
The Piet Zwart Institute's admissions committees review applications, interview, and accept candidates on a rolling basis from December 2020 to April 2021, until all positions in the cohorts are filled.
Due to the quantity of applications the Piet Zwart Institute Master programs receive, regulations regarding immigration, and international opportunities to apply for study funding, we strongly encourage you to apply early.
Once a committee has reviewed your completed application, you may be contacted for an interview.
NON EU applicants: Please pay close attention to information regarding tuition fees and details for international students, should this apply to you.
Applicants from the United Kingdom can check the website of the Dutch government for the most updated information about BREXIT and what this might mean for your status and tuition fee.
Deadlines:
In compliance with the Rotterdam University of Applied Sciences and to respond to the ongoing situation with the novel coronavirus (COVID-19), educational activities and offices of the Piet Zwart Institute are operating differently.
Deadlines:
March 15, 2021: Priority deadline for completed applications of Dutch, EU applicants.
Final deadline non-EU applicants.
April 29, 2021: Final deadline for completed applications of Dutch and EU applicants.
Start of the academic year
The official academic year 2021/22 will start on September 1 2021.
Questions?
For questions about the application procedure, please contact us via:
E-mail: pzwart-info@hr.nl
For more information on tuition fees and application requirements, please consult: http://www.pzwart.nl/application/