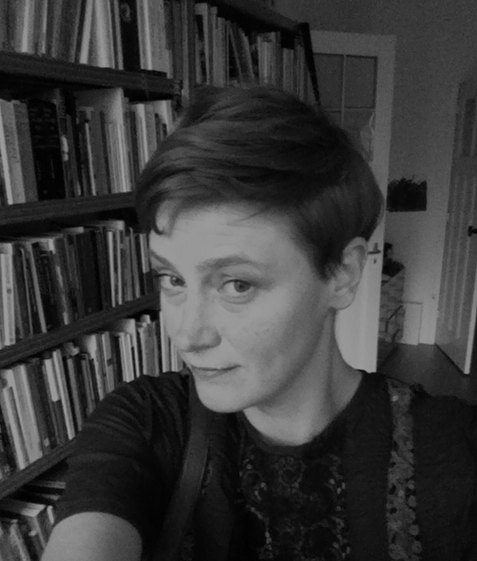 Ingrid Commandeur
Course Director
Graduation Supervisor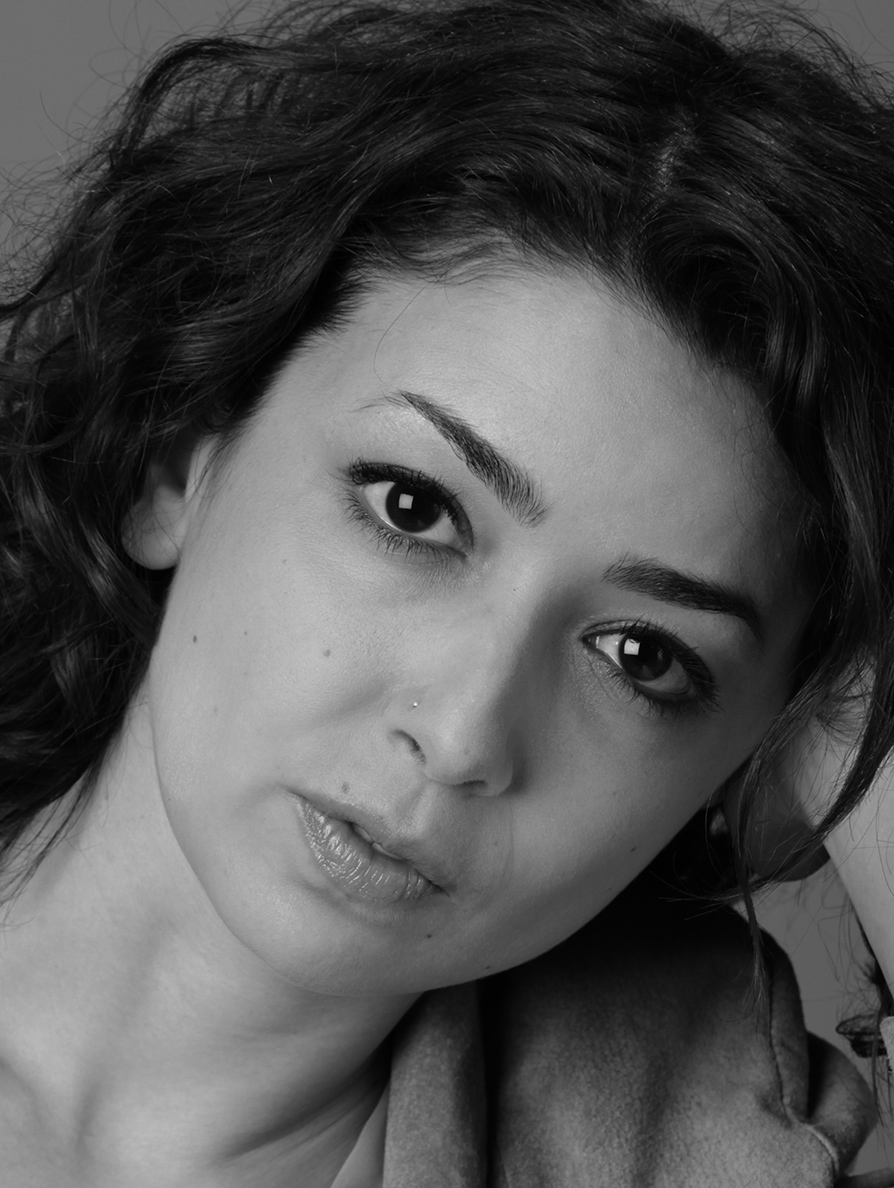 Susana Pedrosa
Course Coordinator
Core Tutors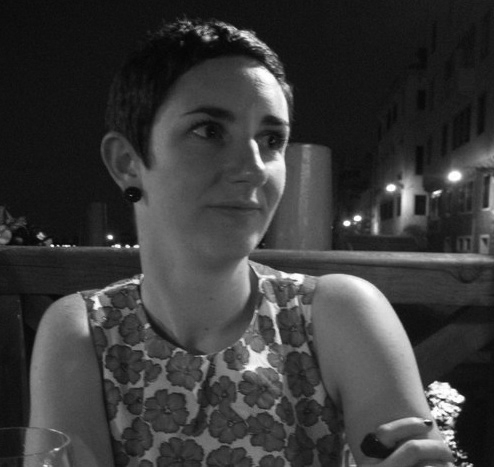 Kate Brehme
Course Tutor Seminar Making Things Public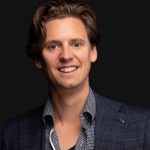 Emiel Copini
Graduation Supervisor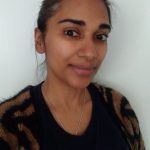 Ayesha Ghanchi
Co-Tutor Critically Committed Pedagogy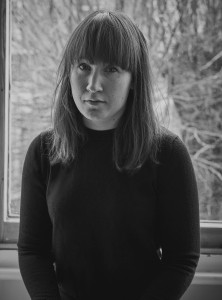 Elizabeth Graham
Co-tutor Practice and Research Seminar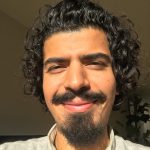 Çağlar Köseoğlu
Co-Tutor Critically Committed Pedagogy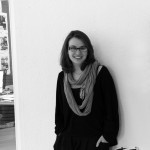 Irina Shapiro
Co-tutor Contemporary Issues in Art & Design Education, Graduation Supervisor and Graduation presentation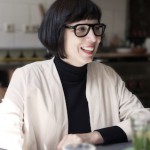 Renée Turner
Co-tutor Contemporary Issues in Art & Design Education, Graduation Supervisor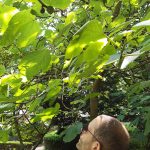 Sjoerd Westbroek
Co-tutor Practice and Research Seminar, Graduation Supervisor
Co-tutor Practice and Research Seminar, Graduation Supervisor
Our program strives to develop an international and interdisciplinary character by remaining in close sync with the latest research in the field of art and design education both in the Netherlands and abroad. It maintains its learning and teaching environment by actively inviting noted guest speakers and tutors to share their expertise with our students and staff.
Guest Speakers and Tutors 2019

Sophie Krier is a relational artist, researcher, educator and editor.
dach&zephir is a design studio based in between Paris and Guadeloupe, transforming history, habits, and cultural contrasts into objects/things.
Rolando Vásquez contributes to the movement of decolonial aesthesis and thought. He is associate professor of sociology at University College Roosevelt and affiliated to the research institute for Cultural Inquiry (ICON) and the Gender Studies Department of the University of Utrecht.
Irene van Oorschot is senior lecturer in the humanities at Erasmus University College. With her background in feminist and postcolonial science studies and pragmatist philosophy, she approaches the humanities as an important resource in thinking with and through human and non- and post-human realities
Shailoh Phillips is a polymash media artist/researcher/educator. She has spent the past decade working in the field of digital media and design education, as well as cultivating a collaborative studio practice of cross-media projects and tinkering with electronics.
Paula Pin is a researcher and artist activist with a strong inclination towards research and experimentation processes with collective and free technologies.
Rory Pilgrim works in a wide range of media including songwriting, composing music, film, music video, text, drawing and live performances. Centred on emancipatory concerns, Pilgrim aims to challenge the nature of how we come together, speak, listen and strive for social change through sharing and voicing personal experience.
Judith van der Elst is an archaeologist and creative entrepreneur. She received her PhD from the University of New Mexico (USA). With a passion for teaching and learning in the land, she currently leads a semi-nomadic lifestyle to explore the possibility of new rural-based 'laboratories.'
Michelle Teran is an educator, practicing artist, and researcher working within the interdisciplinary field contemporary art and whose research areas encompass socially engaged and site-specific art, transmedia storytelling, counter-cartographies, social movements, urbanism, feminist practices, critical pedagogy, and activism. She is a research professor Social Practices at Willem de Kooning Academy, Rotterdam.
Guest Speakers and Tutors 2018
Khadidiatou Bangoura, dancer and art educator, Berlin
Mona Jas, artist and art mediator Berlin Biennale 2018
Teana Boston-Mammah, coordinator Minor Cultural Diversity, tutor & researcher WdKA Rotterdam
Kirstin Broussard, educator MoMA, Berlin/New York
Paulien Melis, Programme Developer Waag Society
Rory Pilgrim, artist
Anthony Schrag, artist and researcher
Shailoh Phillips (alumni MEiA), educator and researcher in the Critical Making Consortium
Andries Hiskes, PhD Researcher at the Centre for Arts in Society, Leiden University
Tour and guest lecture Castrum Peregrini, Amsterdam
Tour and guest lecture The Black Archives, Amsterdam
Guest Speakers and Tutors 2017
Jack Halberstam, writer and professor of Gender Studies and English at Columbia University
Professor Peter Kraftl, director of Internationalisation, School of Geography, Earth and Environmental Sciences, University of Birmingham
Michiel Koelink, educator and media artist.
Anne Nigten, initiator and director of the Patching Zoneli
Dr. Esther Peeren, associate Professor of Media Studies at the University of Amsterdam, vice-director, Amsterdam School for Cultural Analysis
Alex Schaub, fablabexpert, director of maker community Contact Amsterdam
Jon Stam, designer, teacher at the Willem de Kooning Academy
Clare Butcher, curator and art educator, Amsterdam
Hendrik Folkerts, Documenta 14 curatorial team
Amal Khalaf, artist, researcher and Projects Curator at the Serpentine Galleries
Guest Speakers and Tutors 2016
Lotte van den Berg, artist and theatre maker
Jan Boelen, artistic director Z33, Head of the Master's Department Social Design, Design Academy Eindhoven
Melanie Buhler, curator
Belinda Hak, museum educator, curator public programming
Mel Jordan, Reader in Art & the Public Sphere, Head of Contemporary Art, Royal College of Art
Michiel Koelink, educator and media artist
Anna Santomauro, independent educator, curator and researcher
Marijke Steedman, curator and educator for organisations such as Tate Britain and Whitechapel Gallery
Peter Troxler, Lecturer Creating 010, Revolution of the 'Maakindustrie'
Marc Tuters, research fellow, University of Southern California's Annenberg Centre, Los Angeles
Piem Wirtz, Manager of the CKC Digital Art Lab, Zoetermeer
Guest Speakers and Tutors 2014-2015
Joost de Bloois, Assistant Professor, University of Amsterdam, Cultural Analysis and Comparative Literature
Marianne Brouwer, art historican and curator
Joris Dik, Prof. Materials in Art and Archeology TU Delft
Prof. dr. A.T. Gerritsen, professor of Asia-Europe Intercultural Dynamics, Leiden University
Ine Gevers, curator, writer and activist
Ane Hjort Guttu, artist, writer and curator
Ni Haifeng, artist
Adelita Husni-Bey, artist, researcher
Heringa / Van Kalsbeek, artists
Sophie Krier, designer, teacher
Klaas Kuiken, designer
Prof. Dr. Annette Jael Lehmann, Professor of Contemporary Art, Visual Culture and Theatre, Freie Universität Berlin
Levien Nordeman, researcher of new media and digital cultures
Sandra Ortmann, Director educational program for Kunsthalle Fridericianum in Kassel (2008-2011)
Maaike Roozenburg, designer, educator
Linda Vlassenrood, curator, architecture historian, program director International New Town Institute